The Keene's Pointe Realty
Knowledge. Exclusivity. Commitment.
Keene's Pointe Realty is more than a business. It is a way of life. From the groundbreaking excitement of Keene's Pointe's first home in 1998, to today, we have helped homeowners become a part of one of the most sought-after communities in Orlando. Surrounded by the beauty of the Butler Chain of Lakes, Keene's Pointe is Florida in all its natural glory. And no one knows that better than The Keene's Pointe Realty.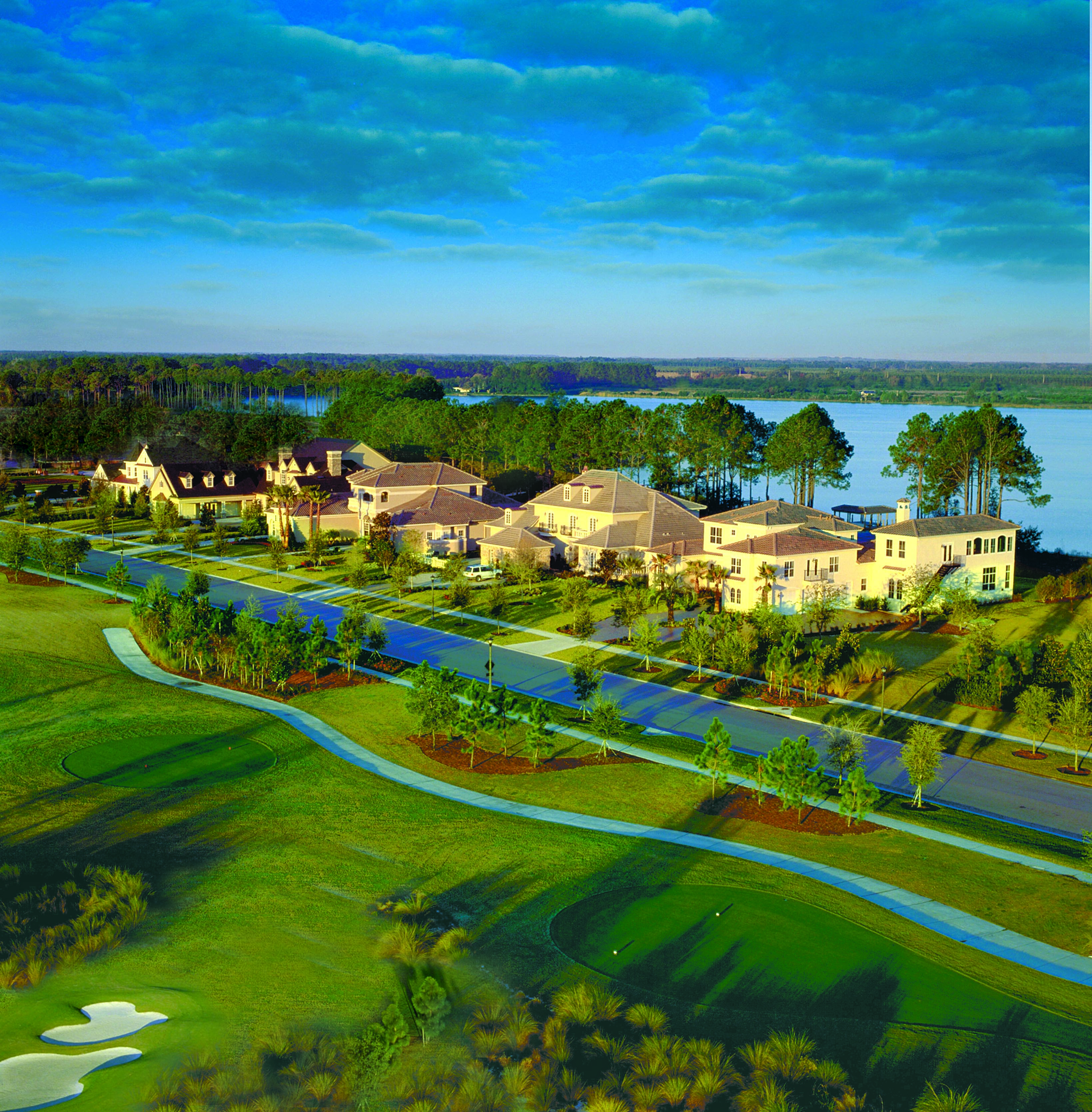 Castle and Cooke
Keene's Pointe Realty is a subsidiary of Castle & Cooke. Founded in 1851 Castle & Cooke has long been in the business of building and marketing high-end residential communities, golf courses, country clubs, retail shopping centers, office and industrial parks, and spectacular vacation resorts. Castle & Cooke is driven by a simple philosophy – creating and delivering quality and lasting value for every customer. Visit Castle and Cooke's website HERE.
---
Expertise, Affiliations, and Memberships
Orlando Regional REALTORS®Association
Florida Association of REALTORS®, Inc.
National Association of REALTORS®, Inc.
International Relocation, Inc.
Home Builders Association of Mid Florida
Member of "Who's Who" in Luxury Real Estate
West Orange Chamber of Commerce
West Orange County Committee of 101
Greater Orlando Chamber of Commerce
Keene's Pointe Realty represents the region's finest properties with exceptional skill using the most innovative technologies currently available. Keene's Pointe Realty offers ultimate privacy and security, speed, and efficiency. Their years of full-time experience have given them a clear understanding of the mindset of home buyers and sellers and a thorough understanding of the regional marketplace.